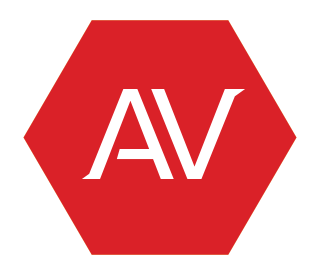 Peer Rated for Highest Level of Professional Excellence
Divorce, Real Estate, Estate Planning, Family Law, Child Custody, Wills and Probate, Litigation and Guardianship and Conservatorship

Joe is a careful and methodical lawyer with a gift to see things that many lawyers cannot see.
Joe is dedicated to providing the most competent legal services to his family law and domestic relations clients and has the requisite experience to handle any legal issue that arises.
Joseph Somma represents each one of his clients with passion and intensity. He gives 100% to each of his cases and he cares deeply for the families he works with. Highly recommend.
Very good attorney with high ethical standards.
Joe is an excellent attorney and colleague.
Very knowledgeable and cares for his clients.
Mr. Somma has a thorough knowledge of real estate law combined with a large amount of experience.
A worth and tenacious adversary, knows what he is doing and expert grasp of his subject.Always prepared